Young adults at RCIS have amazing opportunities to explore their potential and grow as individuals. Students receive top-notch academic instruction and support.
What's more, we provide multiple avenues for creative expression, athletic achievement, off-campus study and international travel. Young adults graduate with a clear sense of their personal goals and a determination to make a difference.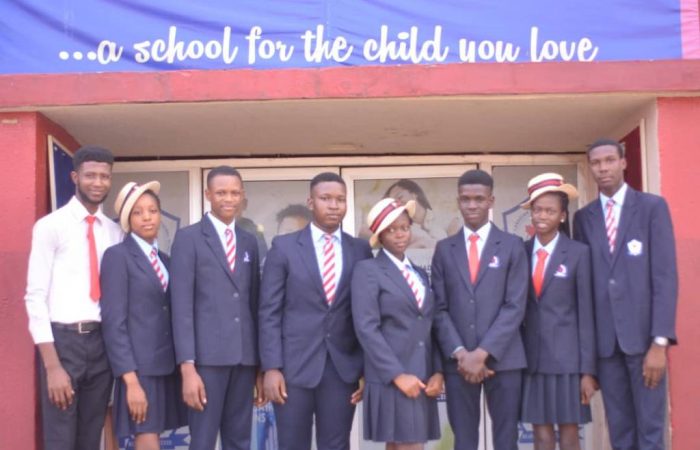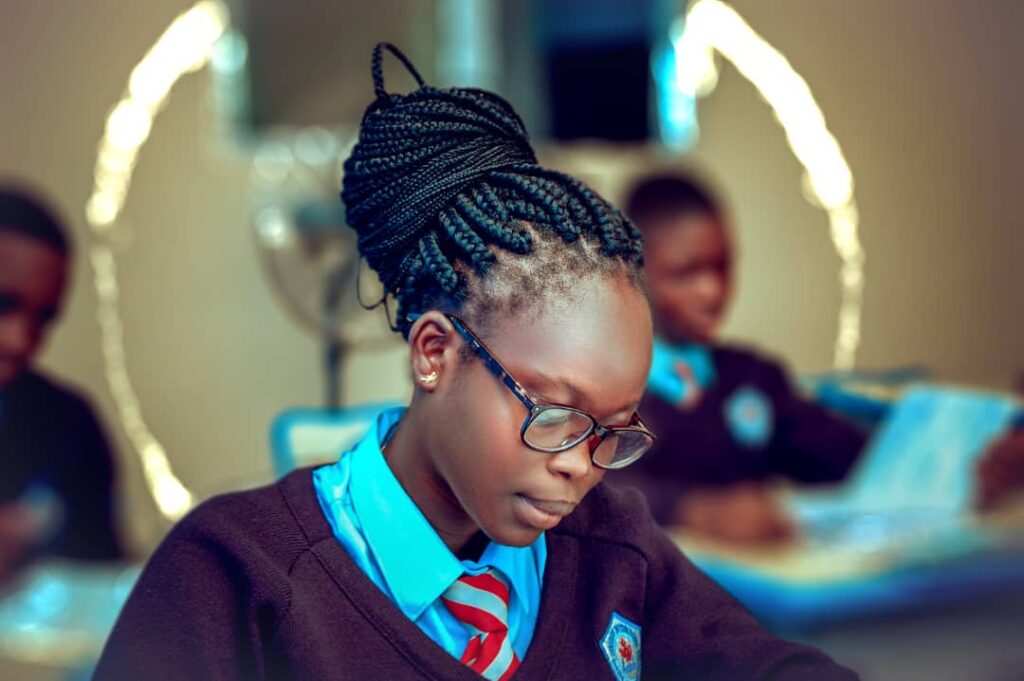 Pursuing Individual Passions
Students challenge themselves to fulfill their highest potential, not only in the classroom but also in the art studio, on the athletic field and onstage. Required arts coursework and athletic participation ensure all RCIS students become well-rounded individuals. Many continue artistic and/or athletic pursuits that go well beyond graduation requirements. Students discover their unique passions through the following:
Arts coursework that includes at least four semesters of electives in: Theatre, Speech and Debate, Visual Arts, Music and Athletics participation that includes playing on an athletic team for at least one season in year nine and in year ten.
The Upper School's core values – respect for self and others, love of learning, integrity and courage – shape students' activities in and out of class. Opportunities to lead, serve and contribute are woven into our academic curriculum and our Global Focus and Community Engagement programs. RCIS students delight in learning and achievement for their own sake. They also graduate ready to use their talents to make the world a better place.