As children enter adolescence, they stay grounded by focusing on core values.
Junior School students are growing and changing physically, intellectually, socially and emotionally.
They are forging an identity and beginning to wonder about their place in the world. Educators at the Junior School, located on RCIS's campus, help some 570 students continue to thrive as they enter adolescence.
Each year, students are matched with an advisor who serves as the primary contact for that student and family, providing invaluable support.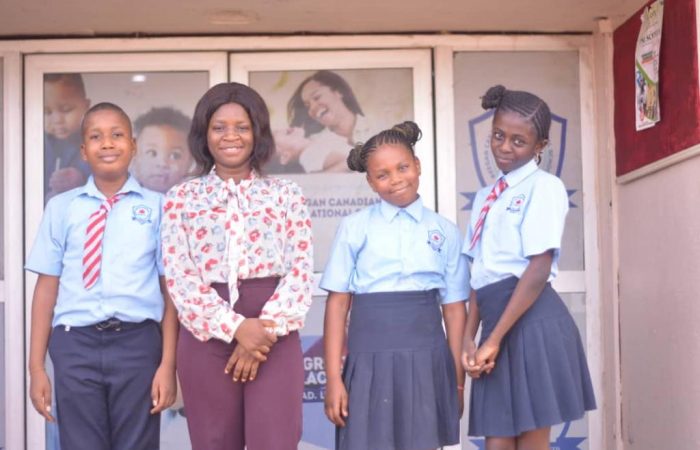 Our program emphasizes five core values for Junior School students to live by:
Academic and personal honesty;
Acceptance of others;
Respect for peers, adults and the school facilities and environment;
Responsibility toward self, others, the school and the surrounding community;
Trust within the school community.
These values color every aspect of students' day-to-day experience: classroom learning, athletic and artistic endeavors, service learning projects and cocurricular clubs and activities. Not only do students continue to set the highest standards for themselves – they also develop a greater sense of social responsibility.
Early adolescence is an exciting period for children to discover what they can achieve. We provide numerous opportunities for students to excel as scholars, athletes and artists.
Instruction in core academic subjects – English language, arts, mathematics, social studies and science – places ever-greater emphasis on close reading, carefully crafted writing, critical thinking, social responsibility and creative problem-solving. Language study allows for students to build upon skills in Spanish or French language.
Physical education classes and organized athletics foster teamwork and leadership skills as well as fitness.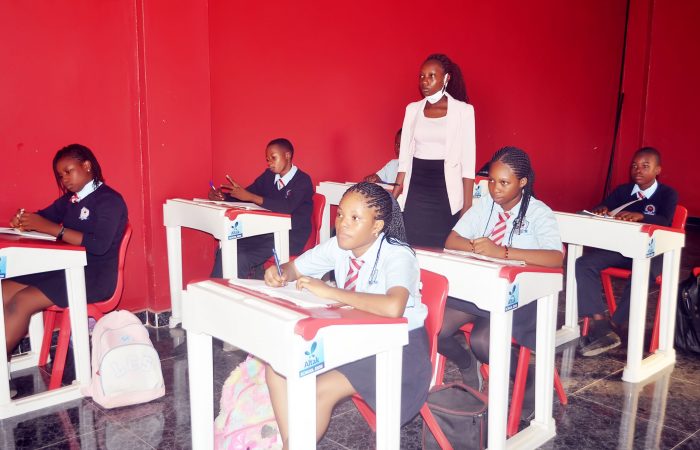 Global Citizens, Community Leaders
Adolescents at RCIS develop a deeper understanding of themselves as global citizens and community leaders, in and out of class. A year 6 student might craft well-reasoned arguments about global warming for her science course. A year 8 student might lead a team to victory on the football field – or in a debate tournament. Whatever path students choose, they are guided by solid core values, a strong sense of purpose and a commitment to bettering themselves and their world.